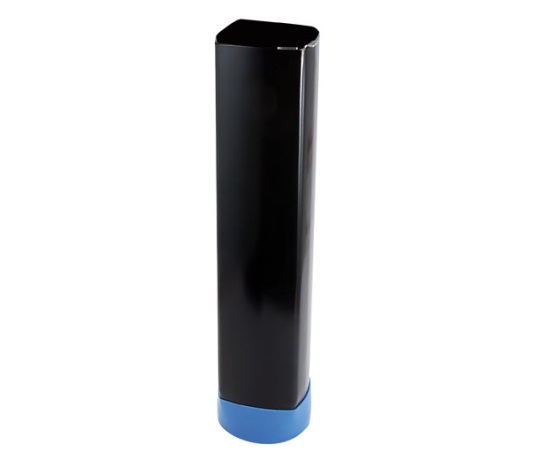 11 Jan

4 Inch Ground Sleeve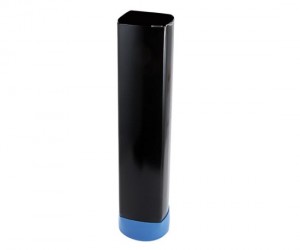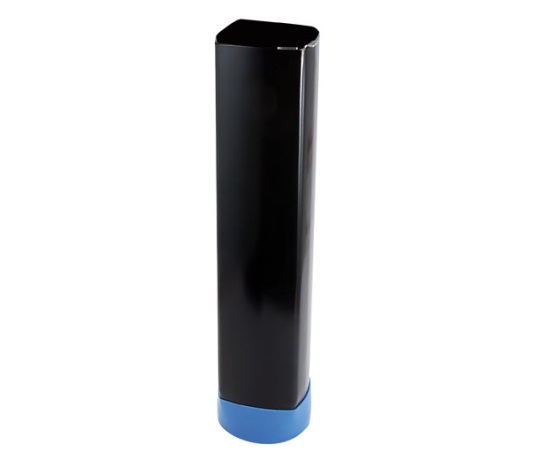 Ground Sleeve for 4 in. Square Basketball Pole
The basketball pole ground sleeve offers rigidity as well as the option for later pole removal.

Description:
With a pole sleeve, you get the rigidity of an inground pole with the convenience of easy removal. The basketball pole sleeve provides you with the option for later removal of your basketball system if you should move or desire to replace the system. The basketball pole sleeve requires cement for installation which provides the rigidity you desire. The Lifetime ground sleeve is easy to use. The unique design allows you to slide the pole into the ground sleeve and a locking tab secures it to the ground. For removal, simply unlock and slide the pole out.

NOTE This ground sleeve cannot be used to convert a portable system into an inground system.

Specifications:
Model Number: 0040
Material of Construction: Steel
Compatability: Use with a 4 in. square pole.
Length: 17.3 inches
Installation Requirements: Cement
Warranty: 5 yr. Limited Factory Warranty